Welcome to the online press kit for Wild Woozle Soap Company ®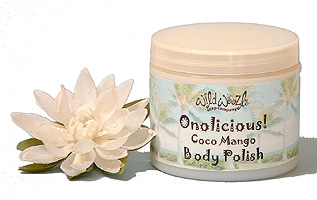 Wild Woozle Soap Company creates temptation in the form of luxurious, tropical bath and body products for home and spa, crafted with inspiration from the rich cultures of the Pacific, to add a little unadulterated bliss to daily necessities.
Our decadent and delicious smelling potions combine traditional, natural ingredients and fragrances from Tahiti, Hawaii, and around the world with our unique, modern delivery and a sassy twist.
Wild Woozle offers a wide variety of tropical body treats for home and professional use, from hair to toes and all the parts in between. We collect the most luxurious ingredients natures has to offer and create our unique collection of high-quality, exotic and effective products.
Our hand-blended products are available online and in select spas, salons, and boutiques across the United States, Europe, and United Kingdom.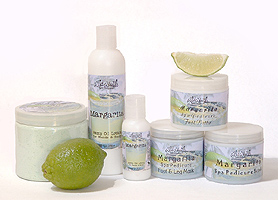 This online press kit is created to meet the needs of the media. If you have a specific question or request, please contact us at info@wildwoozle.com.
Download the Wild Woozle Soap Co® One Pager.
Download the Wild Woozle Soap Co® media kit in WORD format.
Download any of our press releases in WORD format.
Download Daria's bio.
See previous media coverage on the Woozle Buzz page.
To go shopping, visit the public website: www.wildwoozle.com



---